Interested in joining the Champion Chrysler Center Team? View our current openings below and apply today!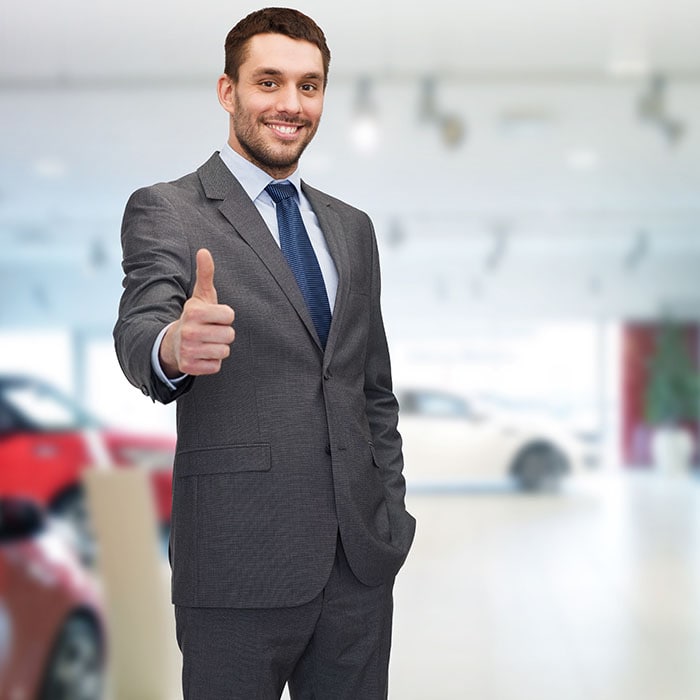 Now Hiring Automotive Technician
This opportunity is not like any other opportunity you have seen. Champion Chrysler Center offers a unique work environment where the owners have a hand in the day to day operations and the close team atmosphere is a strong one built to help employees grow and have the ability to work with a great team of mechanics and highly experienced managers.
Join our experienced team as an Automotive Technician / Auto Mechanic. In this role, you will diagnose and repair automotive systems to specifications including brake and hydraulic, primary and/or advanced fuel ignition and electrical, suspension and alignment, air conditioning, and computer systems. 
Responsibilities include:
Explaining technical diagnoses and needed repairs to non-mechanical individuals who may include employees and customers on an as-required basis 
Learning new technical information and techniques in formal training sessions in order to stay abreast of rapidly changing automotive technology 
Keeping store management aware of mechanical repair problems as they occur 
Maintaining an organized and neat work area and assisting other technicians in performing technical activities
The Automotive Technician / Auto Mechanic position requires an individual who is highly motivated and energetic. 
Requirements:  
ASE Certified Preferred
Knowledge of general maintenance services including oil changes, flushes, etc. 
Experience with brakes, suspension, A/C, heating and alignments
Customer-focused attitude 
*Must Have A Clear Driving Record 
*Drug Test Screening Required 
Additional Information: 
Champion Chrysler Center is committed to the highest quality. Our desire is to hire the best people in the industry. That's why we offer competitive compensation and benefits. Job Type: Full-time
Please email resumes to:
Service@champchrysler.com 
Normal
0
false
false
false
EN-US
X-NONE
X-NONE